Skills Matter
Companies statewide report difficulties finding employees due to a lack of available talent. More employers than ever are filling talent gaps by training and developing their own people.
At Swiss Hills Adult Education, we know that skills matter. Whether you're an individual or a business, we can provide the training necessary to get ahead.
It's your future – get started today. For more information, contact Mark Romick, 740-472-0722.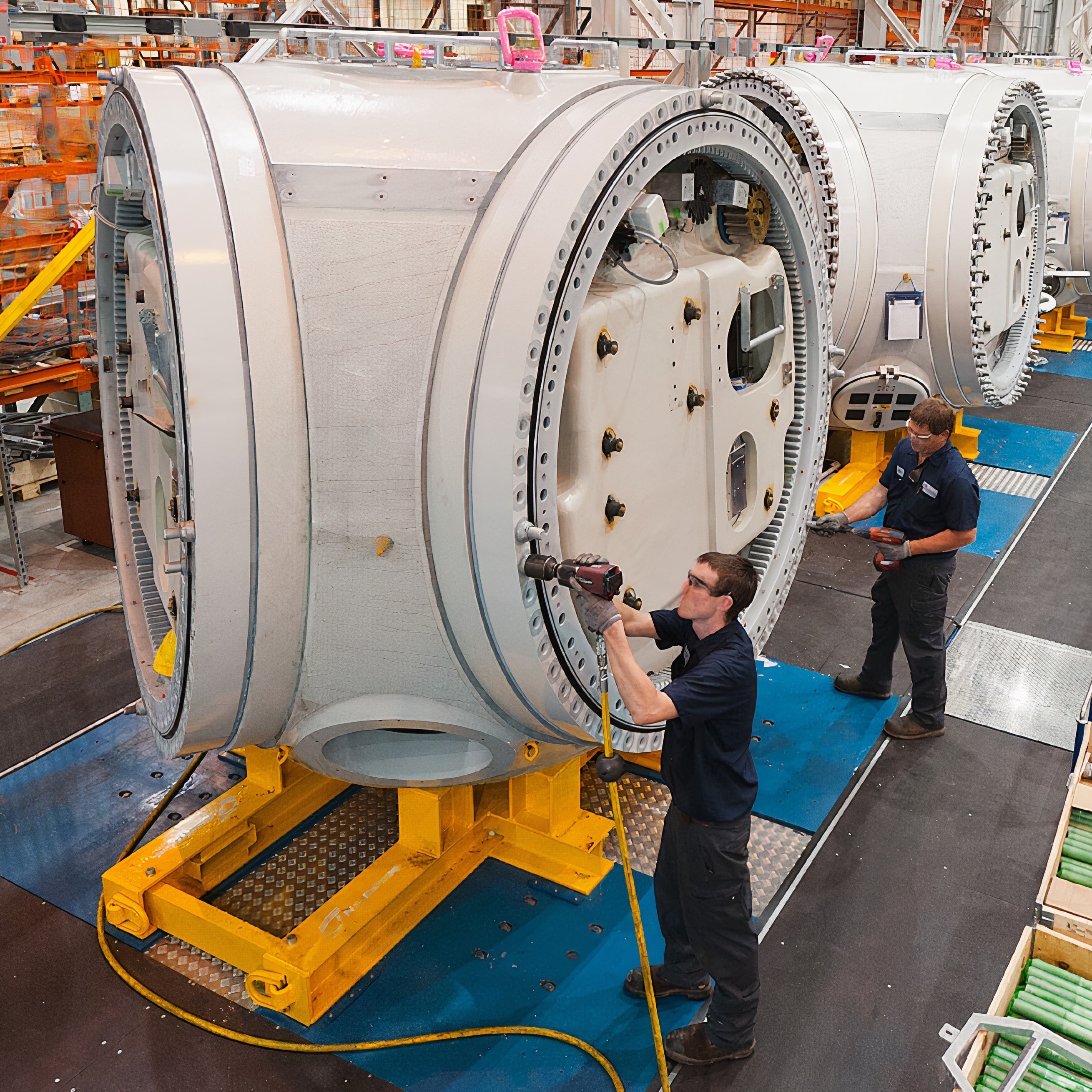 For individuals
Are you looking for a new career?  We can train you in the skills companies in our region are seeking right now.

Would you like to earn more?  New credentials will allow you to pursue a new, higher-paying position.
Want to advance in your current career?  We can help you refine your skillset or develop new expertise to make you even more valuable to your employer.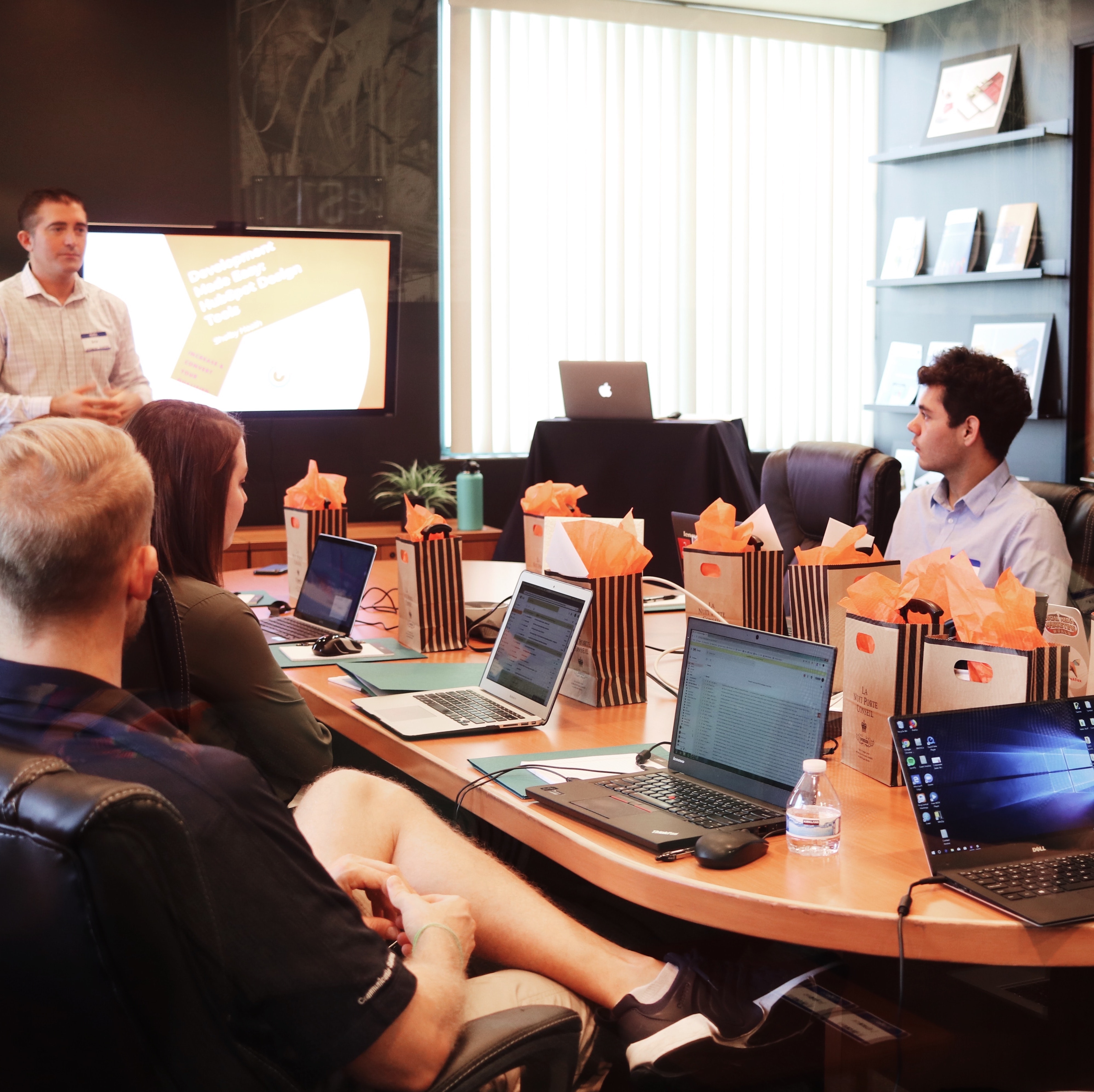 For companies
Do your current employees need more training? We can train your workforce to enhance their skill level or develop new skills.


Does your HR staff need additional support? Our pre- and post-employment services take these chores off your HR department's back, allowing them to focus on what they do best, without adding to your personnel.


Need more qualified employees? Let us assist you in building your employee pipeline. We work with people from all over the region, and we can identify those who have the skills you are seeking.


Want to enhance leadership in your company? We can work with you to advance current leaders' skills, as well as identify and develop future leaders.
For more information about how Swiss Hills Adult Education can help your company get ahead, contact Mark Romick, 740-472-0722.